Quickbooks Desktop Cloud Hosting
Does your staff need to access Quickbooks Desktop from outside then office or while in a Work from home scenario?
About
Implementing Quickbooks Desktop for remote access is difficult and risky.
Traditionally Quickbooks Desktop has been considered an "only while in the office" application.  But now with assistance from our hosting partner, you can now have a safe way to access Quickbooks Desktop/Enterprise while working remote.
Is your Accounting team starting to do any of the following: 
Working from remote branch offices
Starting to work from home 
Trying to remote access their office computer to use Quickbooks.
Insecure Methods of Remote Access
Inadequate or NO Security To Prevent Cyber Attacks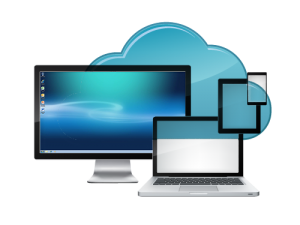 We can Help
Once you have chosen a hosting plan we can help you implement the solution and have it working most efficienty.
Office
1235 Divi St. #1000
San Francisco, CA 94143
Hours
M-F: 8am – 10pm
S-S: Closed