Free ATM Placement and Cash Handling For Dispensaries
Dispensaries have specific strugles not seen in many industries.   We understand those special needs and have proven solutions to fulfil them.
About
Need an ATM Placed Onsite
By partnering with our ATM company we take the trouble out of getting an ATM for your dispensary.  No cash handling by employees with our included armored car service.  Get a new machine installed at no cost, you choose the fees you want to collect form it.
Already have a machine, we can still provide our cash handling service at not cost as well.
No Cash Handling By Employees
You Set The Fee Schedule You Want To Collect
Transactions Processed Nightly Direct To Your Bank Account
Multiple Machine Models To Choose From
Machines Come With Full Manufacturers Warranty
TESTIMONIALS
What People Are Saying
One of our business partners required us to provide proof of our compliance with PCI (Payment Card Industry) Guidelines, as well as the SANS Instute's CIS Top 20 security threats to continue doing business with them. 
Each of these could have been an extrememly costly project, but Branham IT Solutions was able to come up with a cost effective solution to handle both of these and we were able to continue business as usual.
Having an ATM Onsite Saves the Day.  Customers with no cash are no longer an issue.  
Office
PO Box 105
High Ridge, MO 63049
Hours
M-F: 24 Hours
S-S: 24 Hours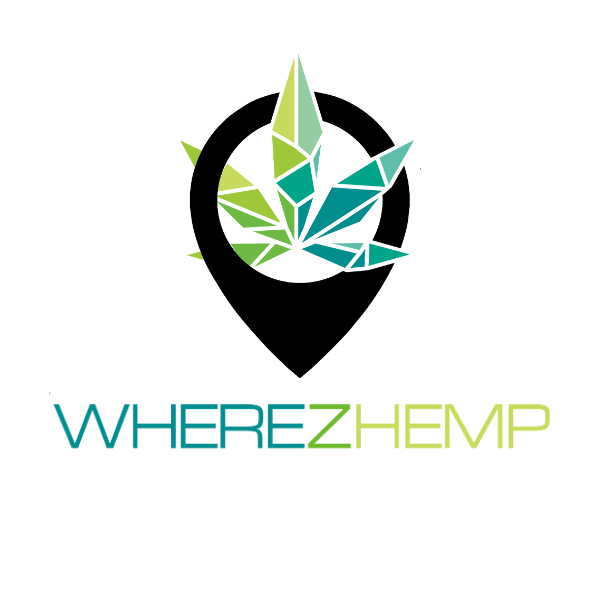 We are a member of the largest business directory of Hemp and CBD resources available on the internet