Cannabis and CBD Dispensaries
Dispensaries have specific strugles not seen in many industries.   We understand those special needs and have proven solutions to fulfil them.
About
Solving a Dispensaries Most Specific Needs
As a dispensary whether working in a medicinal only, or a mixed medicinal and recreational state.  You face challenges that businesses in other industries would never be expected to tackle.  Our team can help you master these needs and make them a thing of the past to not be stressed over.
How many other business owners can say they deal with the struggle of a "Highly Regulated, Highly Secure, Retail Business that Deals mainly in cash purchases, and sell products that their State has sanctioned the sale of but the Federal Government still considers an illegal enterprise.
We can help you take a large portion of the risk out of your day to day operations.
Proper limitation of physical access
Assistance with METRC Reporting
Security and Surveillance
Cannabis Friendly Point Of Sale Systems
Cannabis Friendly Credit Card Processing
Customer Acquisition and Loyalty Programs
TESTIMONIALS
What People Are Saying
One of our business partners required us to provide proof of our compliance with PCI (Payment Card Industry) Guidelines, as well as the SANS Instute's CIS Top 20 security threats to continue doing business with them. 
Each of these could have been an extrememly costly project, but Branham IT Solutions was able to come up with a cost effective solution to handle both of these and we were able to continue business as usual.
HIPAA Copliance could be a ownerous task to take on.  Tying up our limited staff resources handling audits and writing procedures.
Branham IT Solutions helped us remain compliant while we kept our staff working on our projects.
Office
PO Box 105
High Ridge, MO 63049
Hours
M-F: 24 Hours
S-S: 24 Hours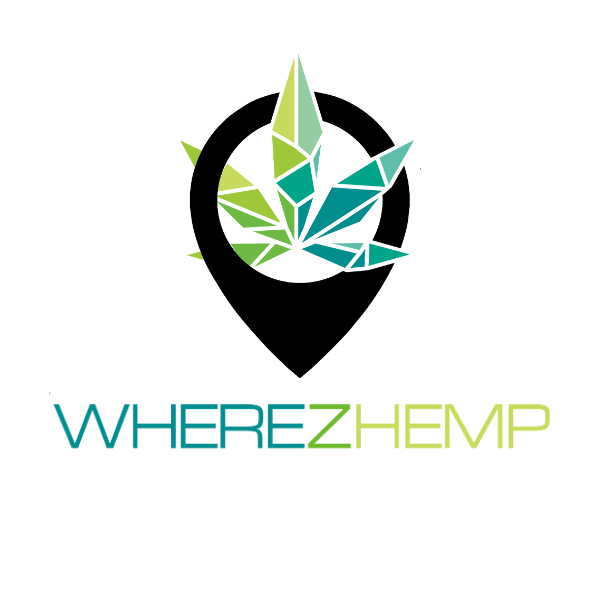 We are a member of the largest business directory of Hemp and CBD resources available on the internet